The Coronavirus has significantly affected the stock market, leading to a sharp and rapid decline in average returns. The forecast indicates further deterioration before any improvement. Given the indefinite duration of the pandemic, the market is likely to continue its decline, contributing to a global economic recession expected to be fully established by the end of 2020. In this article, I'll discuss how the stock market trend impacts insurance claim payments.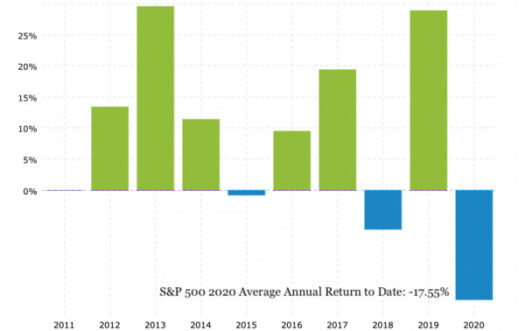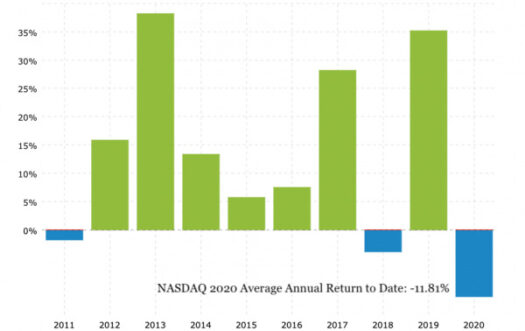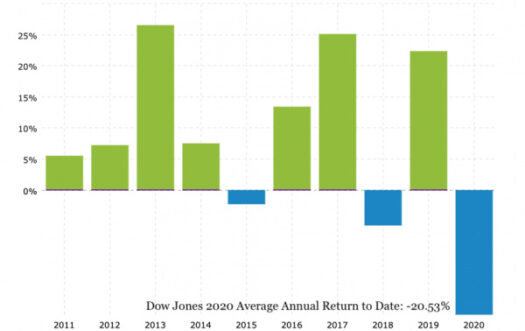 According to Marco Trends the market has an average annual return rate of -16.63%, compared to a 11.08-15.4% average return in the previous decade within the same indexes. And while the current rate of return for these markets has stabilized, somewhat – according to Market Watch, the current average rate for the three indexes is 1.05%, and it will take the market some time to recover.
Forecasters predict a further drop in stock market returns by the end of Q2 and the beginning of Q3, which is causing concern. Analyst Charles Dumas suggests that we should regard the notion of the economy rebounding swiftly once the pandemic subsides as unlikely and counterintuitive. This perspective rests on the reality of more than 700,000 jobs lost solely in the United States.
Stock Market impact to insurance and property claims
A common belief is that insurance carriers make their profits by charging and accepting premiums. These premiums are then taken into a pool from which both claims are paid and profits are drawn. And while this isn't entirely inaccurate, insurance carriers are only marginally profitable if they rely on premiums alone. Insurance carriers, like any business and investor, have shareholders and rely upon the stock market. Insurance carriers profit by investing premiums in stocks for returns before paying claims from the premium pool.
Ultimately, with the stock market in a current downtrend, insurance carriers must find another way to keep profits up. This means the industry is likely to see an increase in denied claims and underpaid claims.
What can a policyholder do? Premier Claims offers not only complimentary policy reviews, but risk-free denied and underpaid claim reviews. Premier Claims offers a comprehensive service, including pre-contract legal and insurance review. Once a client contracts with us, our services encompass legal oversight, meticulous estimating using professional software, and persistent negotiation until claims are maximized.
Concerned your claim was underpaid, or receive a denial?
Need to make sure your policy covers what's needed?
Contact us at info@premier-claims.com or 877.219.0049, or use our Claims Intake page to upload your documents and request your free review today!
Written by: Kyle Maring, CEO & Senior Public Adjuster
Links to cited resources: